Hello all!
I have couple of little projects to share and ANOTHER giveaway! Whoo-hoo!
The first is a card that I made using the latest Kit of the Month(KOM) from Unity Stamp Company. I'm totally in love with this kit - it has everything I need to make cute tags for all the holiday gifts. It's very well thought out, and so fun to mix and match stamps in this kit! (If you're interested in KOM and want to know more about it - click
here
)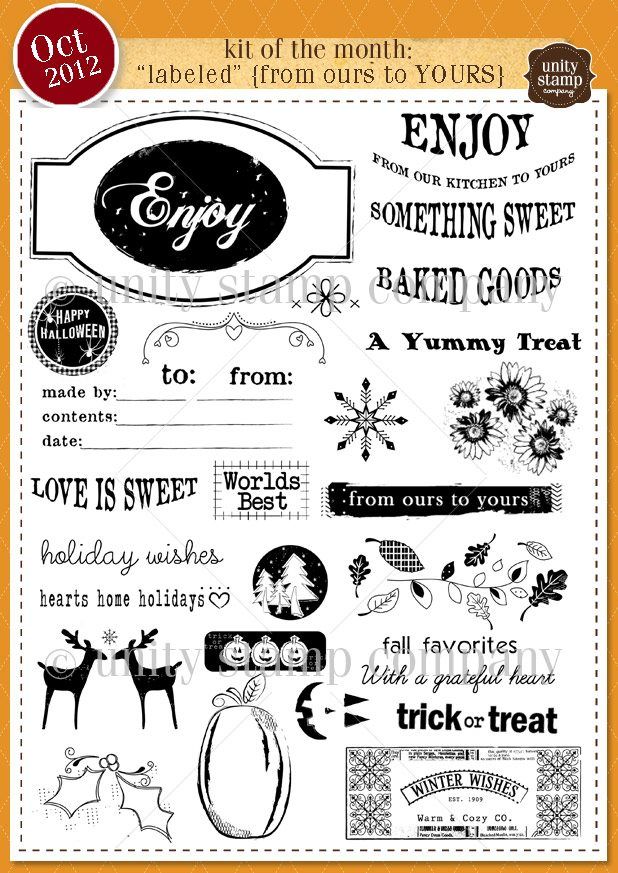 So, here's quick card I made using new Handmade Holiday papers from Simple Stories. I also just love this line - and can't wait to make more things with it!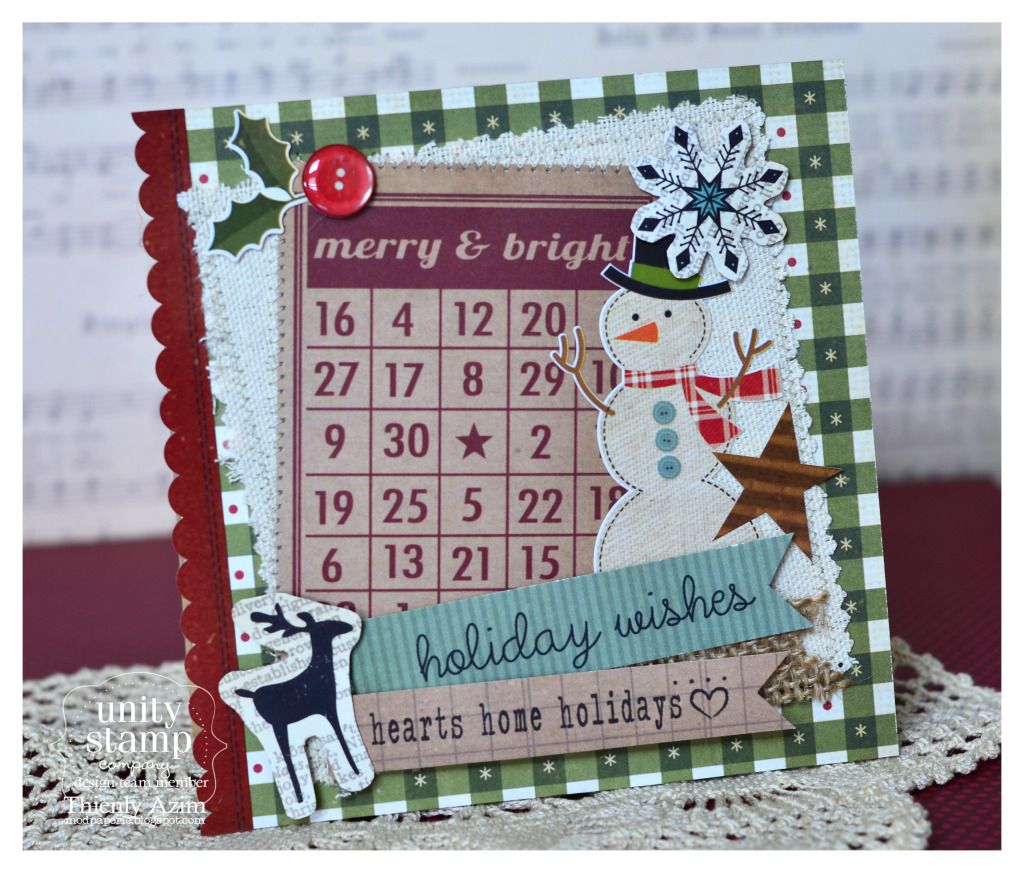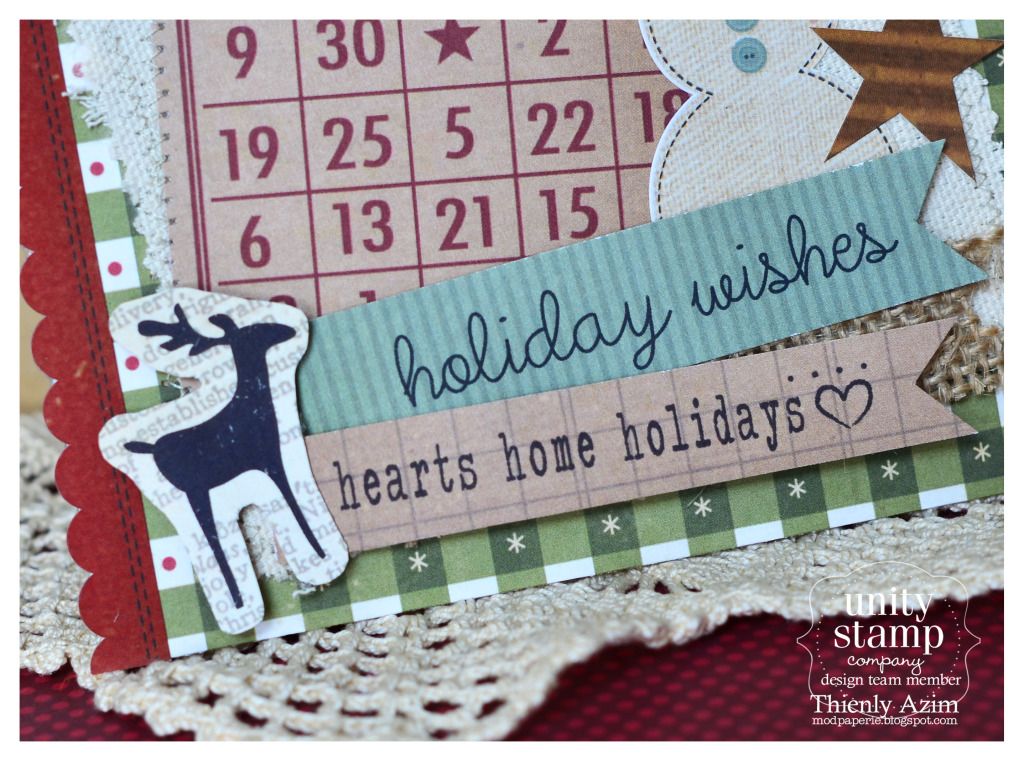 See how cute these sentiments are?
The next up is a project I made using the last month' KOM. I loved all the sewing notion stamps in there, and just had to use them on my cotton muslin bags from
State Line Bag Co.
again!
Here's the September KOM:
... and this is what I whipped up!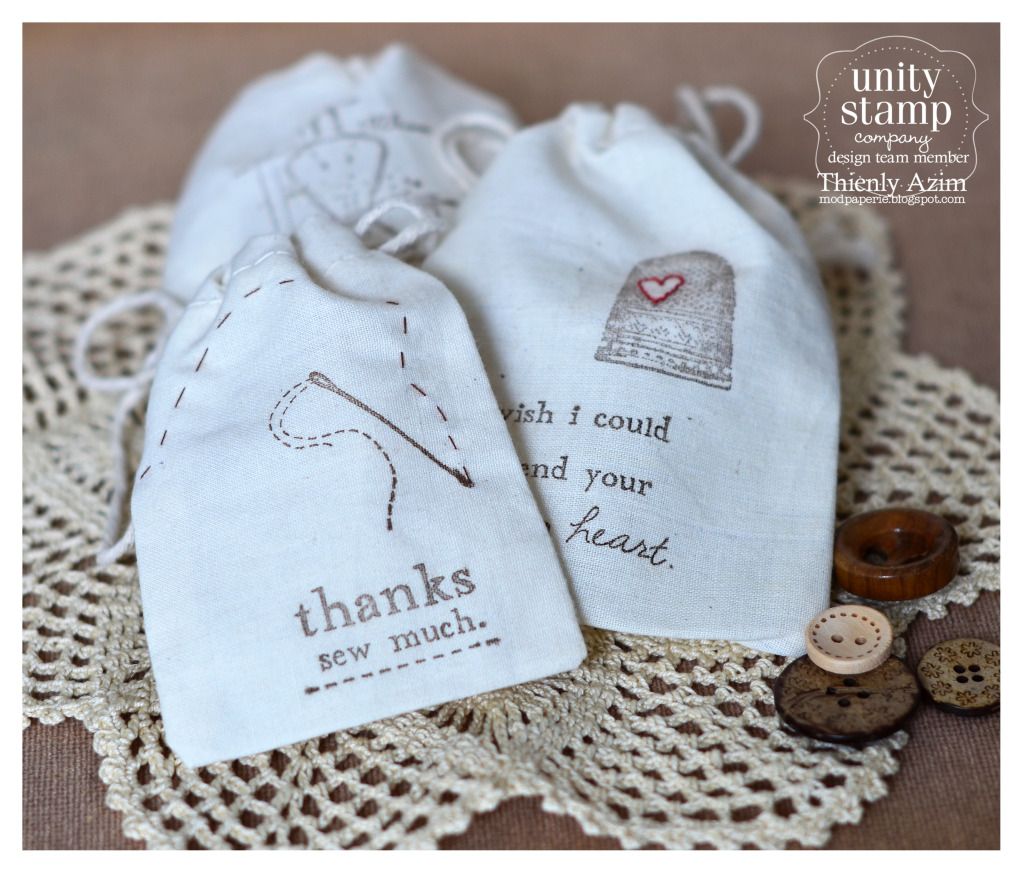 This is so simple, but I really LOVED how these came out! I just added a touch of stitching on each one, and who knew how these looked so plain just a few minutes ago!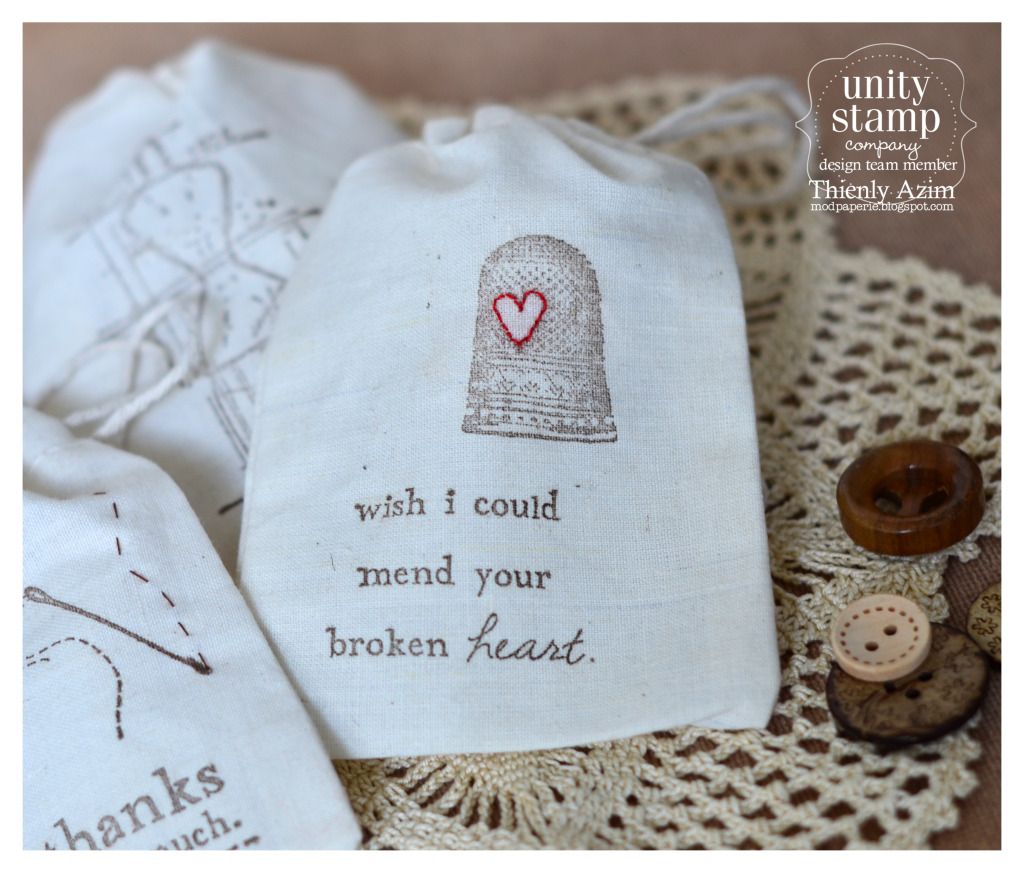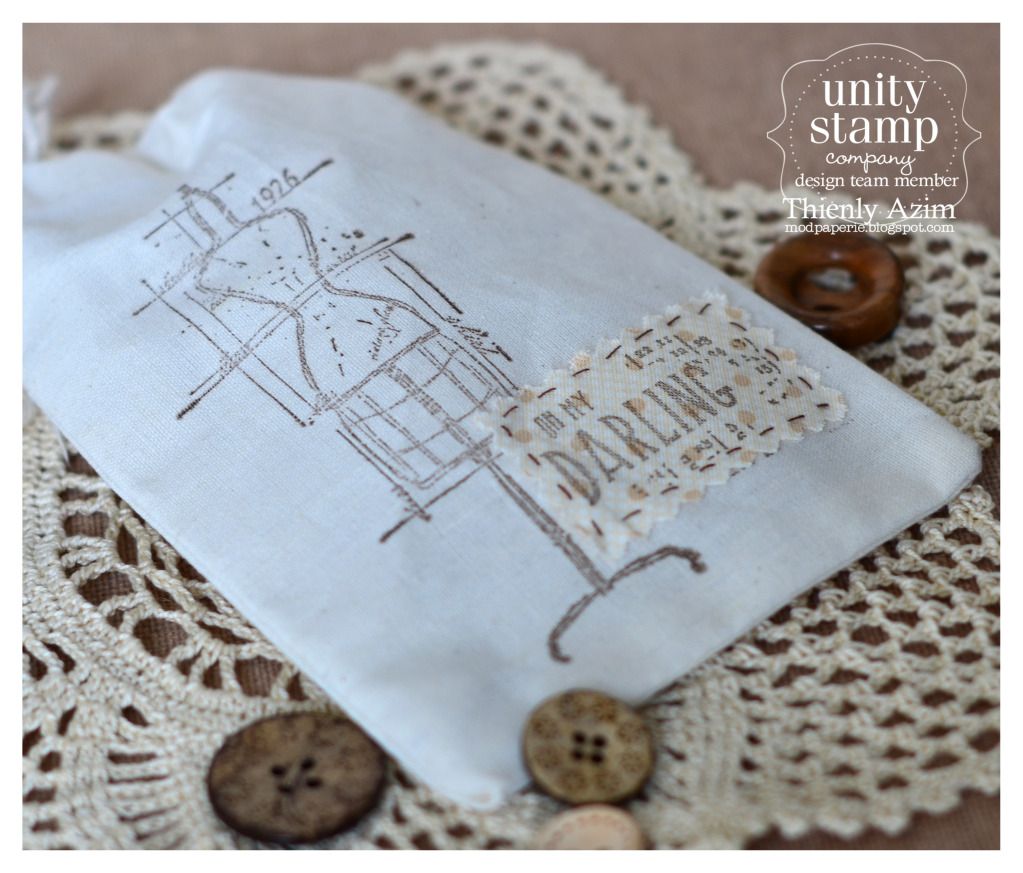 This last bag was actually not from the KOM, but from one of the newer releases:
Oh my darling
. I thought that it fits with the style I was trying to achieve here :)
See how amazing it is to just simply stamp on these bags and totally customize it your own? I stamped and stitched here, but you can iron-on transfers of your favorite images, you can add ribbons and buttons to them, you can dye them to make them a different color... possibilities are endless!
Now, onto the giveaway!
I had a giveaway for these bags a while back, and the winner hasn't claimed her prize for 25 of 5x7 bags.
So.... I'm going to be picking a NEW winner here...
... the NEW winner (still chosen randomly from the comments received on this
post
) is...
Please e-mail me at thienly dot azim at gmail dot com with your mailing address by THIS Friday... Otherwise, you know what that means! I'll be picking ANOTHER winner!
State Line Bag Co.
will be directly mailing out the prize to you!
AND... I'm having
ANOTHER GIVEAWAY
of these fabulous bags here! A winner will receive 25 of 5x7 bags.
All you need to do is to
COMMENT on THIS post
by this Friday (19th) and will be picking a random winner on Saturday!
If you have a moment, go to
State Line Bag Co. FB page
and let them know I sent you, and how love these cotton muslin bags! :)
That's it!
Hope that you liked my goodies today - and thanks for coming by!