HAPPY THURSDAY!!!
I can't believe that this is the LAST Thursday of October...
Next week is Halloween... and then GAH!!!
I REALLY need to get my Christmas cards started!!!
(My hubby and I set up a 'production line' and make about 120 cards until like 2 in the morning
for a couple of weeks straight)
Anyway, so excited that you're here!
Make sure that you do go visit ALL the participating blogs today,
because Unity is so generous and giving away
$20 gift cards to the store for 3 winners from all the comments :)
So... I have a few things to share with you today...
The first one is actually a impromptu kinda project...
I really CRAVED shortbread cookies today...
(and no, I'm NOT pregnant. I'm done.)
and while I was making them, I thought... hey-
the current Kit of the Month is FULL of gift giving stamps...
Why don't I just take that opportunity and make something out of it?
And... here's what I made!
It's simple but pretty, isn't it?
(ignore that blue chocolate one...
this is what happens when you don't wait for the cookies and chocolate to cool down...)
I think the stamps on the shimmer paper added to the look :)
it's from this weeks' file from SVG Cuts.
I've been asking Mary to make one of these since summer...
and of course, what she made is WAY better than anything that I've ever imagined!
It's an ornament file, but it makes a perfect embellishment on gifts (in place of a bow!)
So, I gifted this to
MYSELF
...
I wrapped it... and I opened it! HA!
I got the pleasure of giving and receiving! hehe...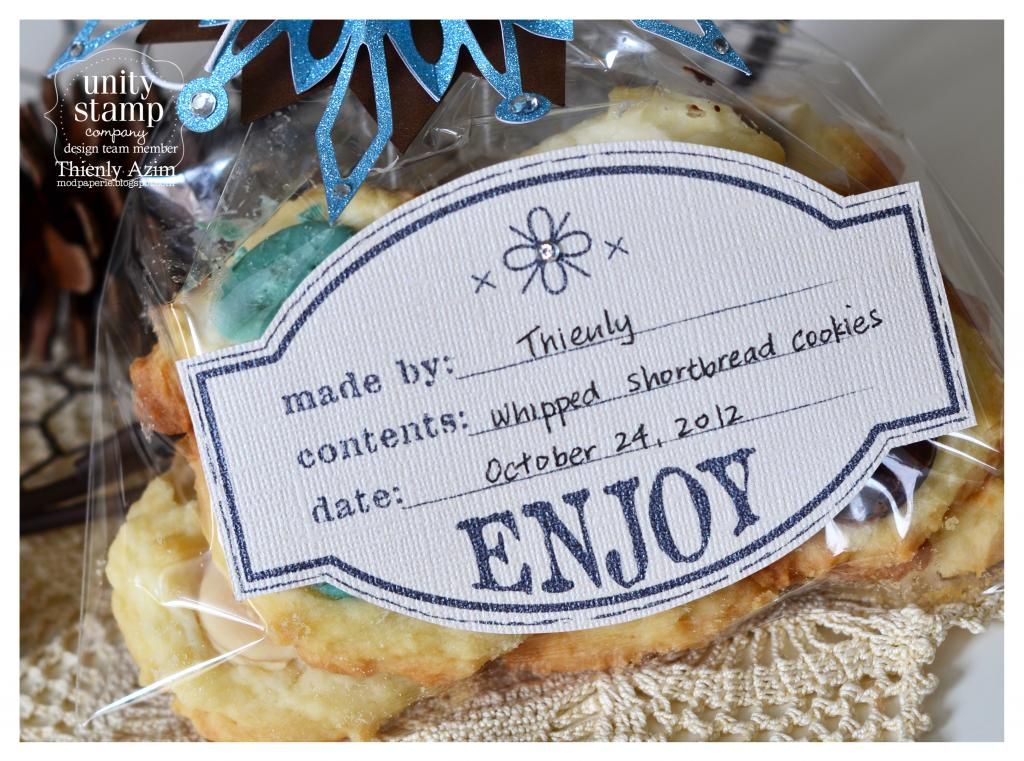 The second project is a card which I made for my sister in law...
for her baby shower this weekend.
(Her first baby - so exciting!)
(I'm praying here... that she doesn't actually look at this post!
Ah, well, if she does, at least she doesn't know what gift she's getting! lol...)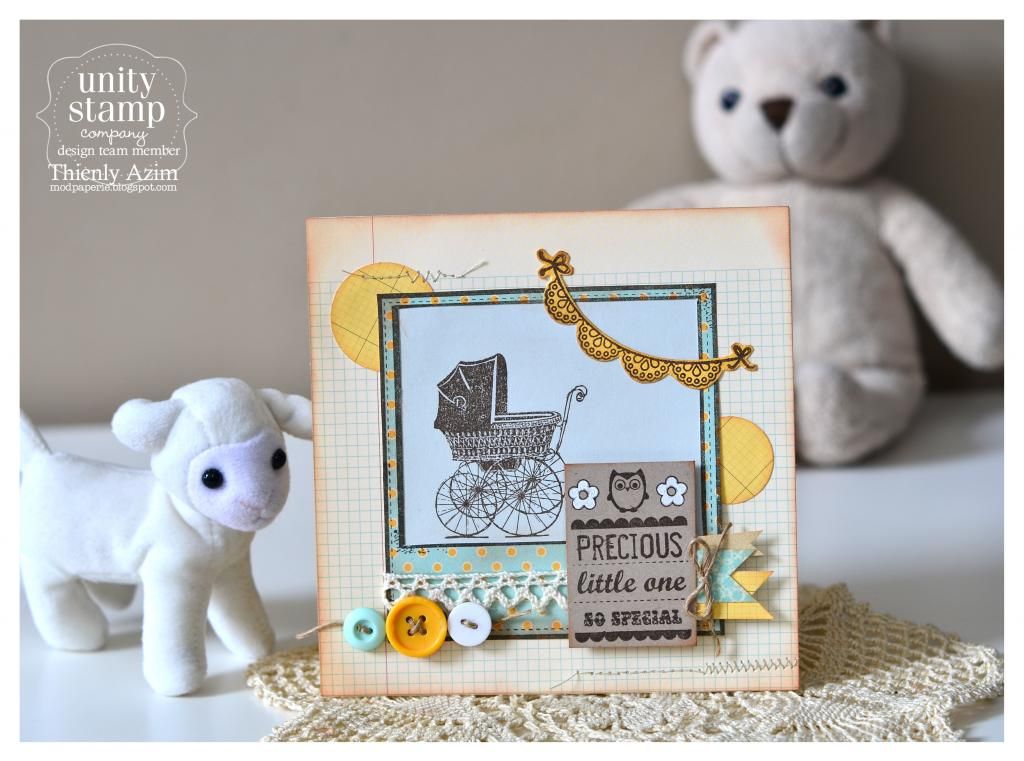 I wasn't sure how this was going to turn out, but I love it!
The colors were muted and pastel, so I was worried about the pictures, too..
but that adorable lamb and the bear saved my day!
The stamps used here were:
...and the LAST, but not least, is a birthday card which I made for my mom in law.
It's her birthday today!
(See? I may be gifting myself, but I do also think about others! :) )
I've wanted to make one of these cards with the rays coming out of the center.
Using the EP Dots and Stripes papers, I think that it's a pretty fun birthday card!
The rays were cut using the file from the Silhouette store (pie charts) -
the angles and the sizes are calculated for you, so it's so easy!
I stitched all the pieces and I'm totally loving those wooden stars from Studio Calico, too!
Oooh, and you see that pretty red star flair button?
It's from
Paper Play Studio
!
Love that store!
Anyway, so Unity Stamp Company is celebrating their son's 15th birthday and their older son's amazing football season... (his number is 50).. so they are having a SALE!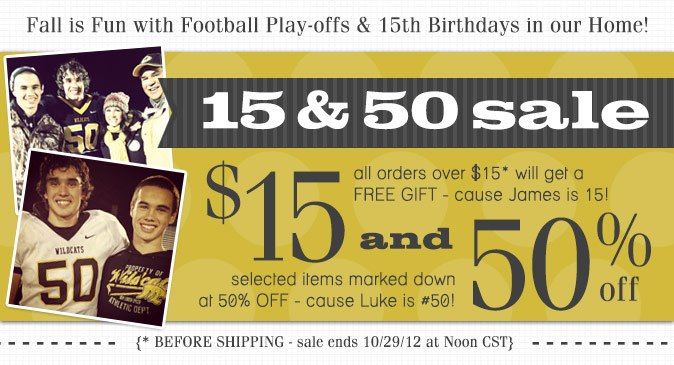 This sale will not go live until noon CST.
Anyway, I won't keep you here any longer...
because you're done this hop,
and it's time to enjoy your beautiful day!