Happy Friday to all!
Thanks for stopping by here today - my blog is
NOT
a part of the actual Authentique Paper & Unity Stamp Co blog hop, but I have shared my project over on Unity blog today, and will be sharing it with my Friends with Flair girls ;)
I just HAD to play A BIT MORE with these gorgeous Authentique papers and stamps that I've received... and today, I'll be showcasing the Christmas stamps -
Naughty or Nice
with the Authentique Paper Christmas line:
Festive
.
With these stamps, I've created a
TEA GIFT BOX
back in July... so wanted to try something different. I didn't use the Santa, 'Dear Santa' and the ornament tied to a finger stamps so wanted to create a project where I can use them!
So, I thought that it would be super cute to make a mailbox for Santa. (Kids already asked me how I would send this to him... and my two younger unable to write looked confused as to what they were supposed to do. So I told them that they can cut out ads of whatever they want and stick it inside...)
I took the adorable
MAILBOX file
from SVG Cuts and embellished it with pretty Authentique things :)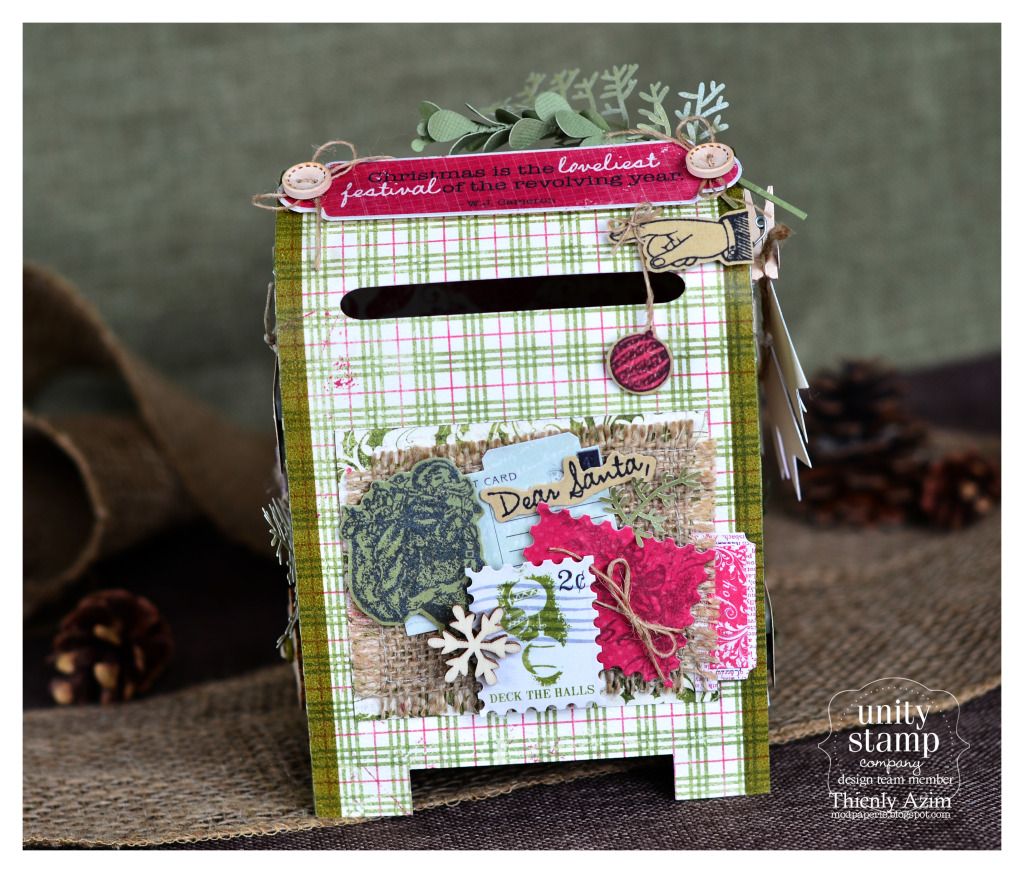 Looks a little busy and may be hard to see the details here... that's why I have close up pics to show you!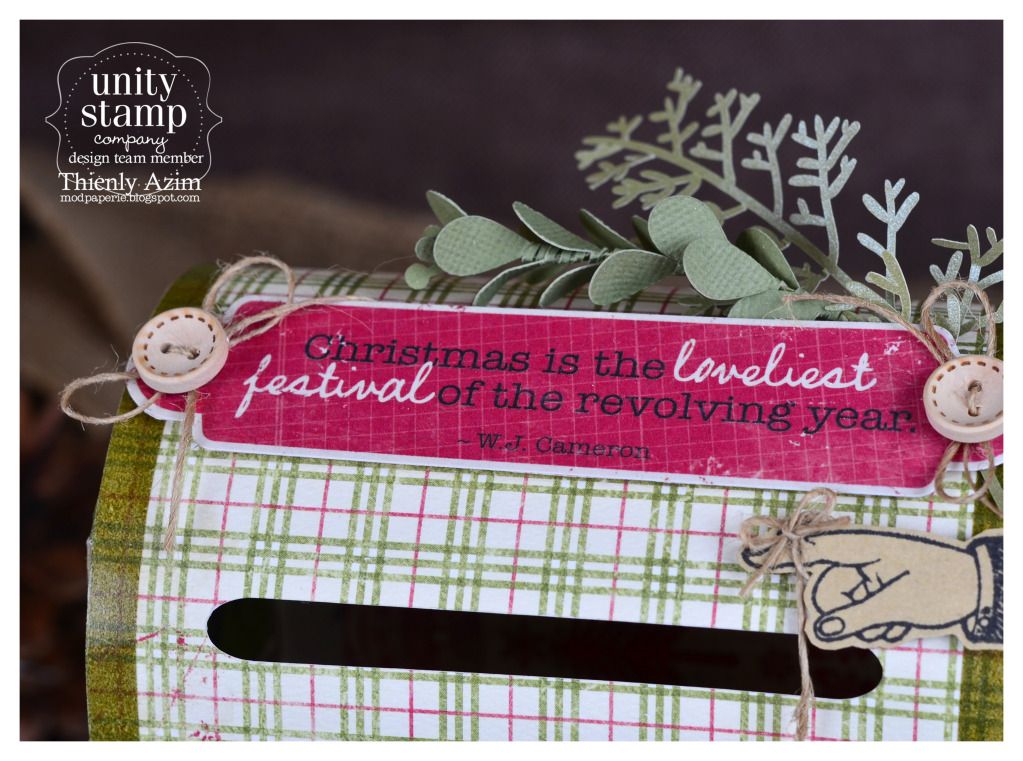 I love how the paper
wintergreens
add so much to this project.
I had fun clustering these embellishments together... some are stamped images. Can you tell which one?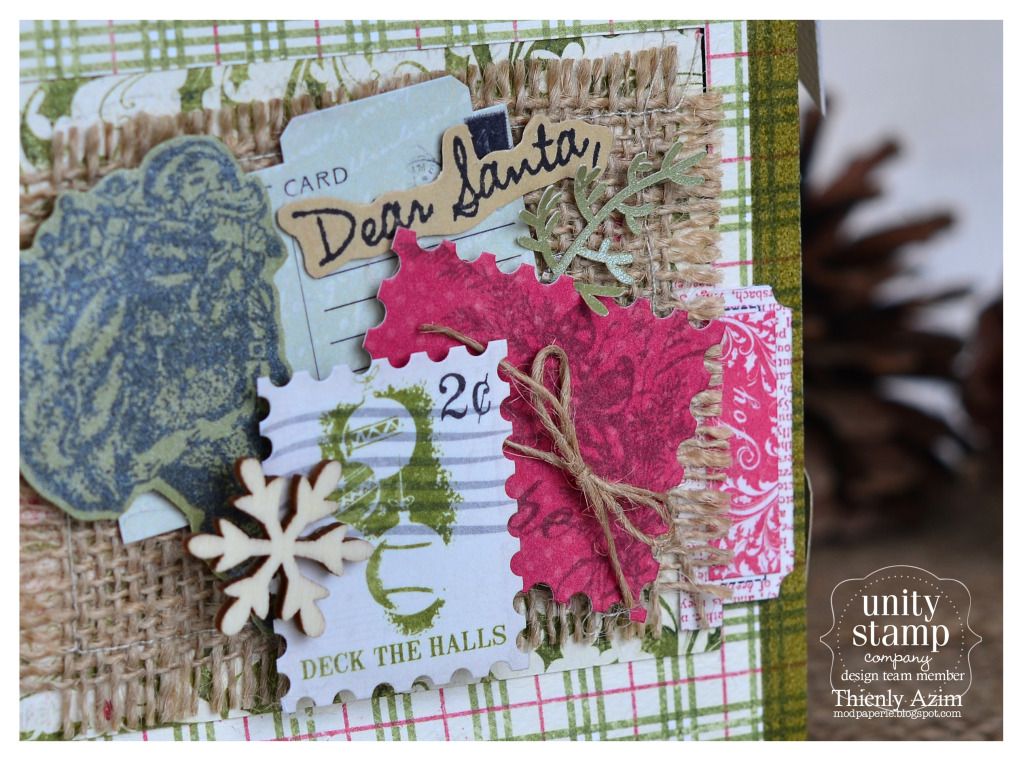 Here are the two sides: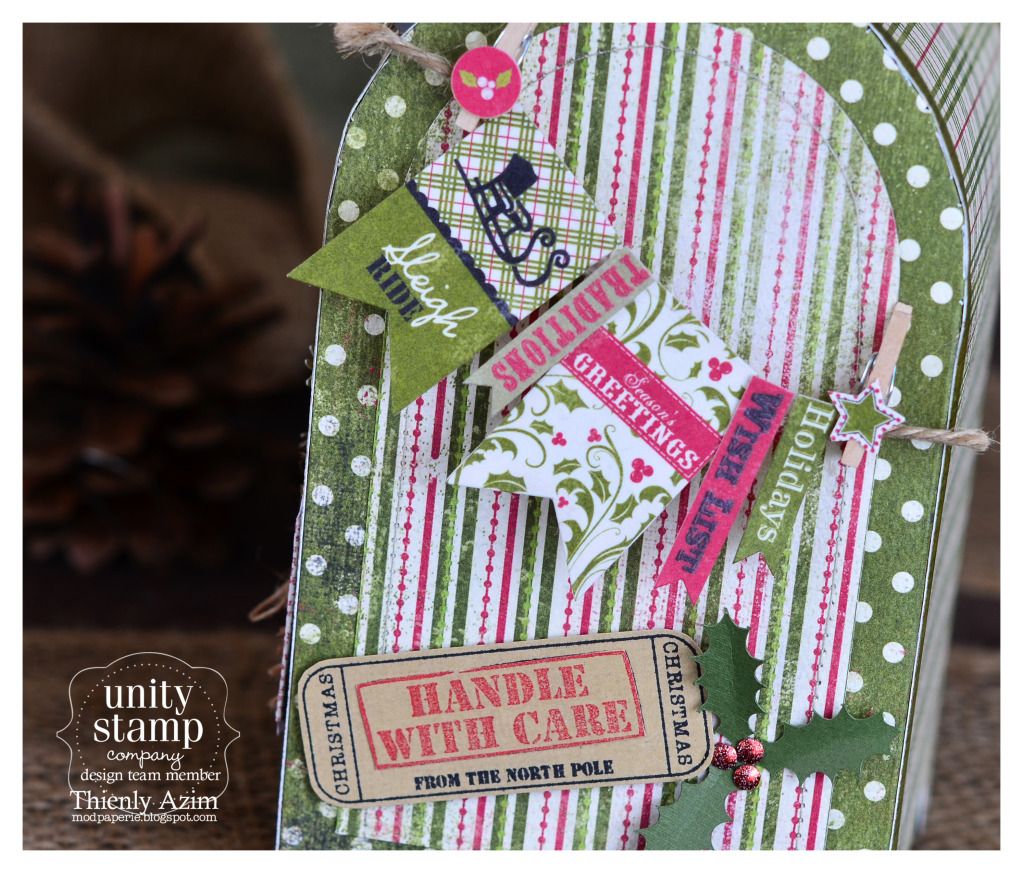 ...and the front flap even opens up!
Oh, look! There's even mail in there already!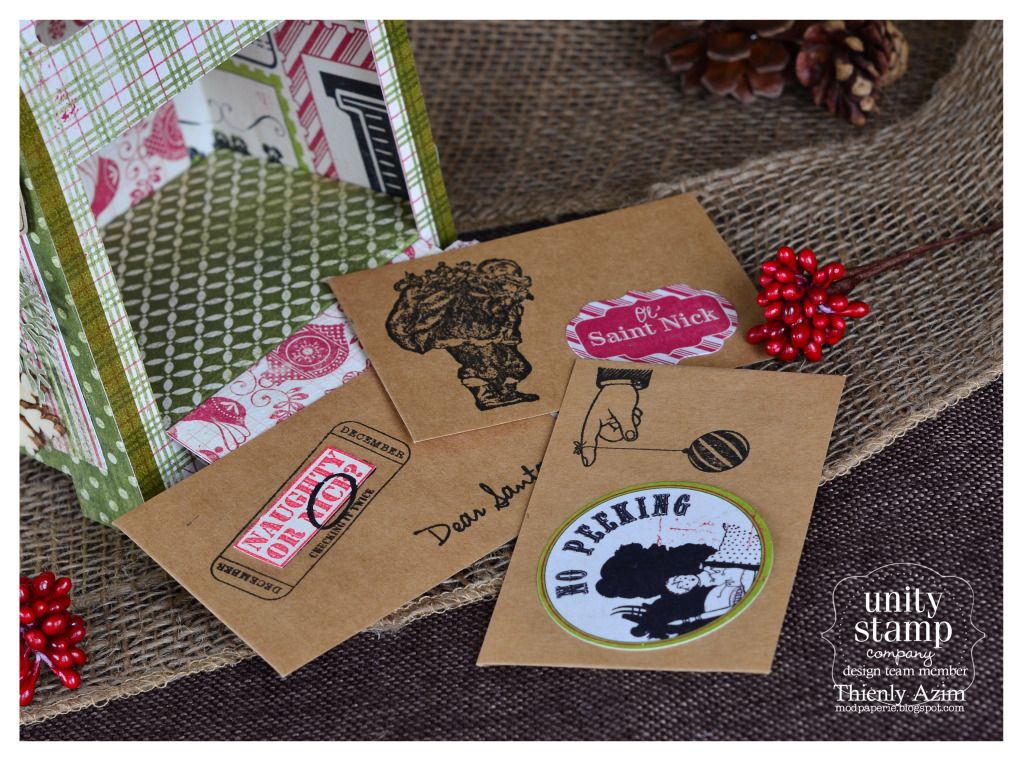 The stamps I used here is from
Naughty or Nice
.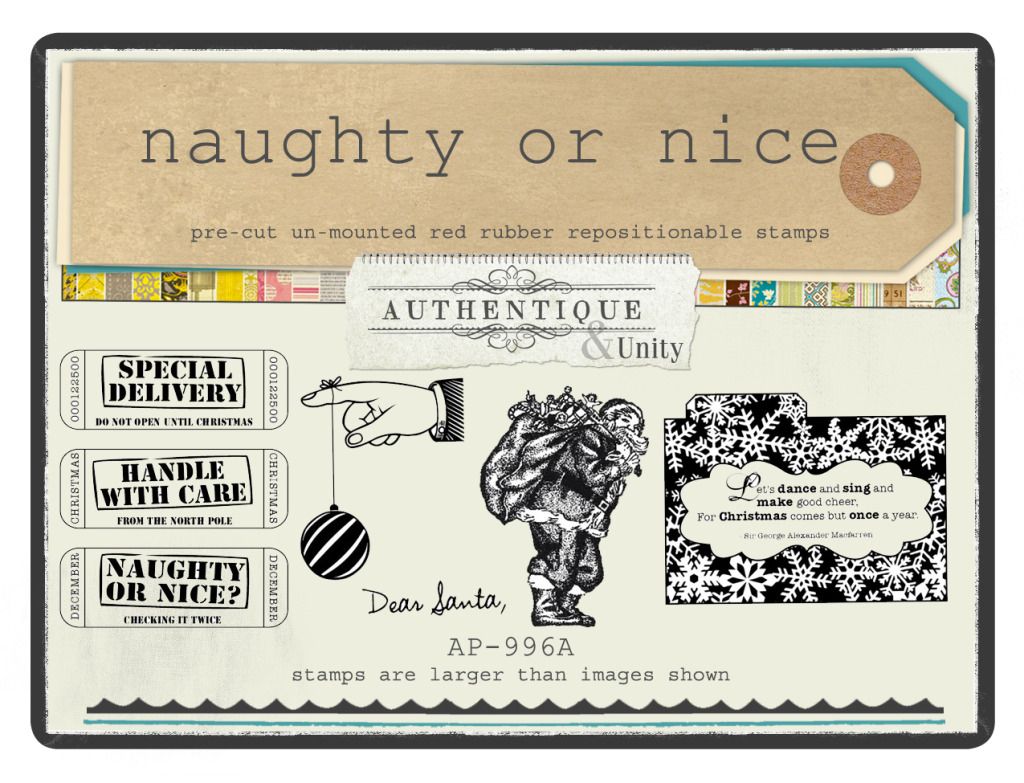 That's it! Make sure that you go through the hop today - as there's amazing prizes to be won!
Here's the hop list:
Don't forget to check out all the AUTHENTIQUE stamps over at the
store
. All AUTHENTIQUE stamps are marked down, along with many NEW RELEASES you won't want to miss!
Thanks for coming by - have yourself a beautiful weekend!