Hey all! I'm getting excited as my son has only 3 days of school left.. and yeah, it's SUMMER!!!
The weather hasn't been all that summer-like, but hey - I get to sleep in, no more lunches! (well, I guess I still need to make for my hubby!) and no nagging of 'get your homework done' anymore! As a mom, I feel the obligation to make sure he gets them done, but I feel like that's all I say. I hope that one day he realizes that I was saying all these things because I love him and want him to do well in school...
Anyway, yeah, summer's here, and what??? I'm cutting out Halloween files? All those pretty Halloween papers that just got released got me and the SVG Cuts' design team thinking about fall... No, I'm not ready for fall. I don't want to decorate with pumpkins and ghosts. Don't worry - after this - it's back to summer crafting!
So, I decided to take the card from the
Summer Street Carnival SVG Kit
(have you seen that kit by the way? It's AMAZING!) and decided to make a haunted house with it!
It's pretty self-explanatory, so I'm just going to bombard you with pictures instead :)
It's a MONSTER MASH!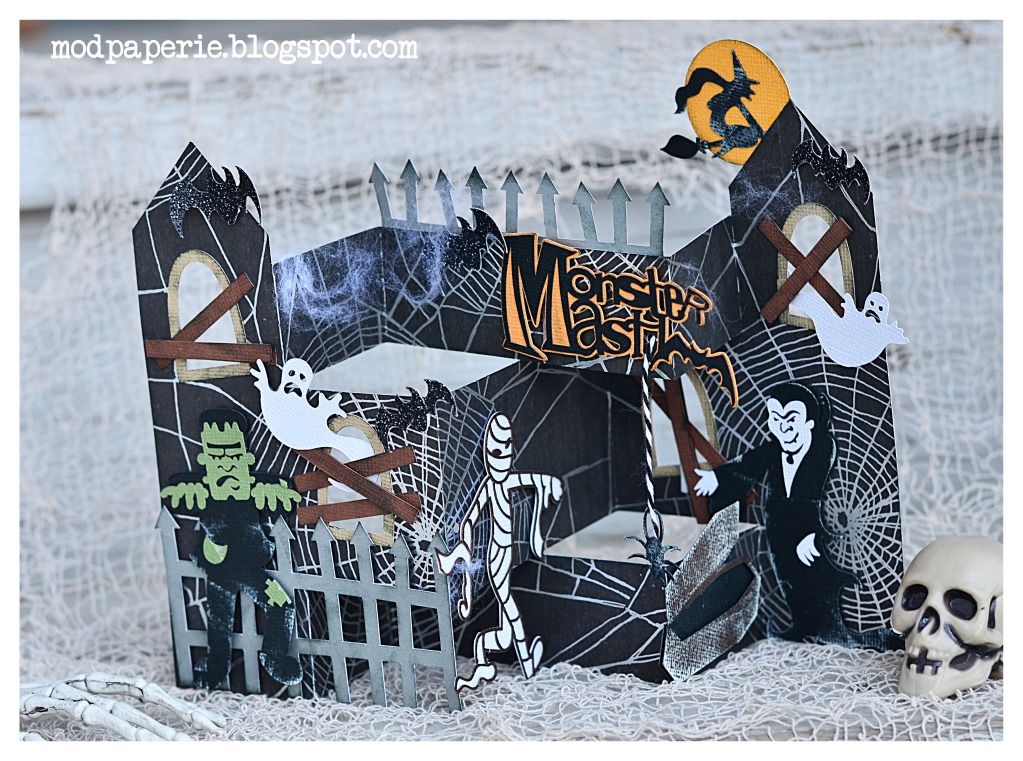 ... and a view when you open it.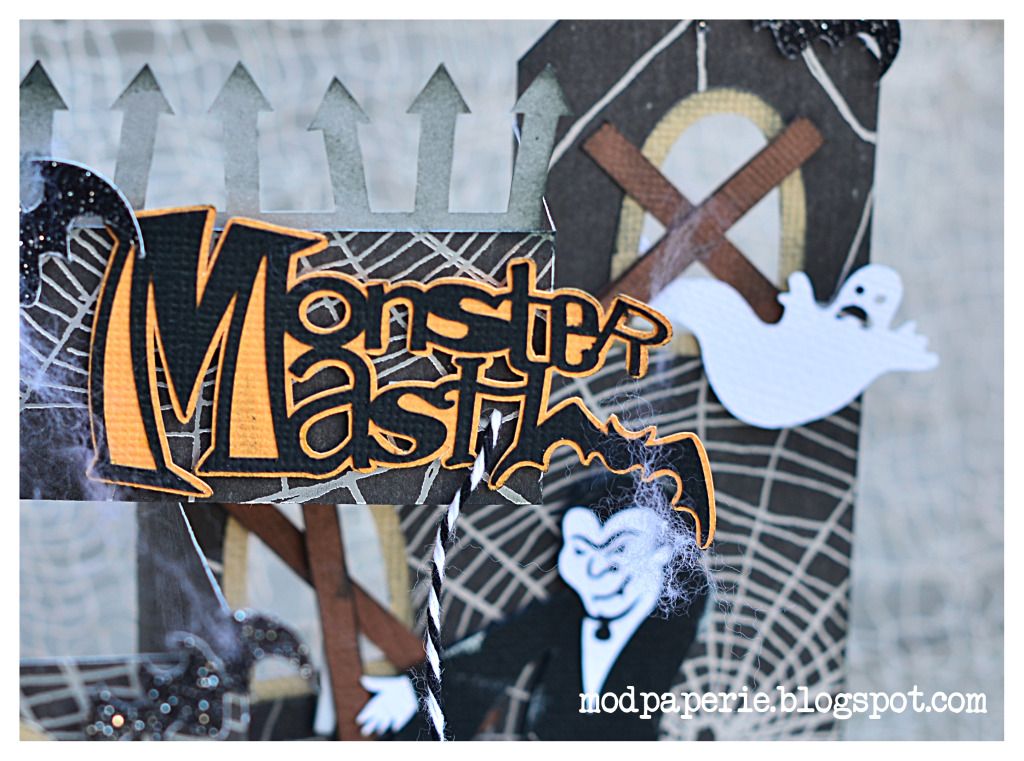 The card file was altered just a bit by the addition of the windows. I love how these windows have 'wooden boards' on them. Adds so much! (I'll tell ya what files I used later!)
I love this Frankenstein dude!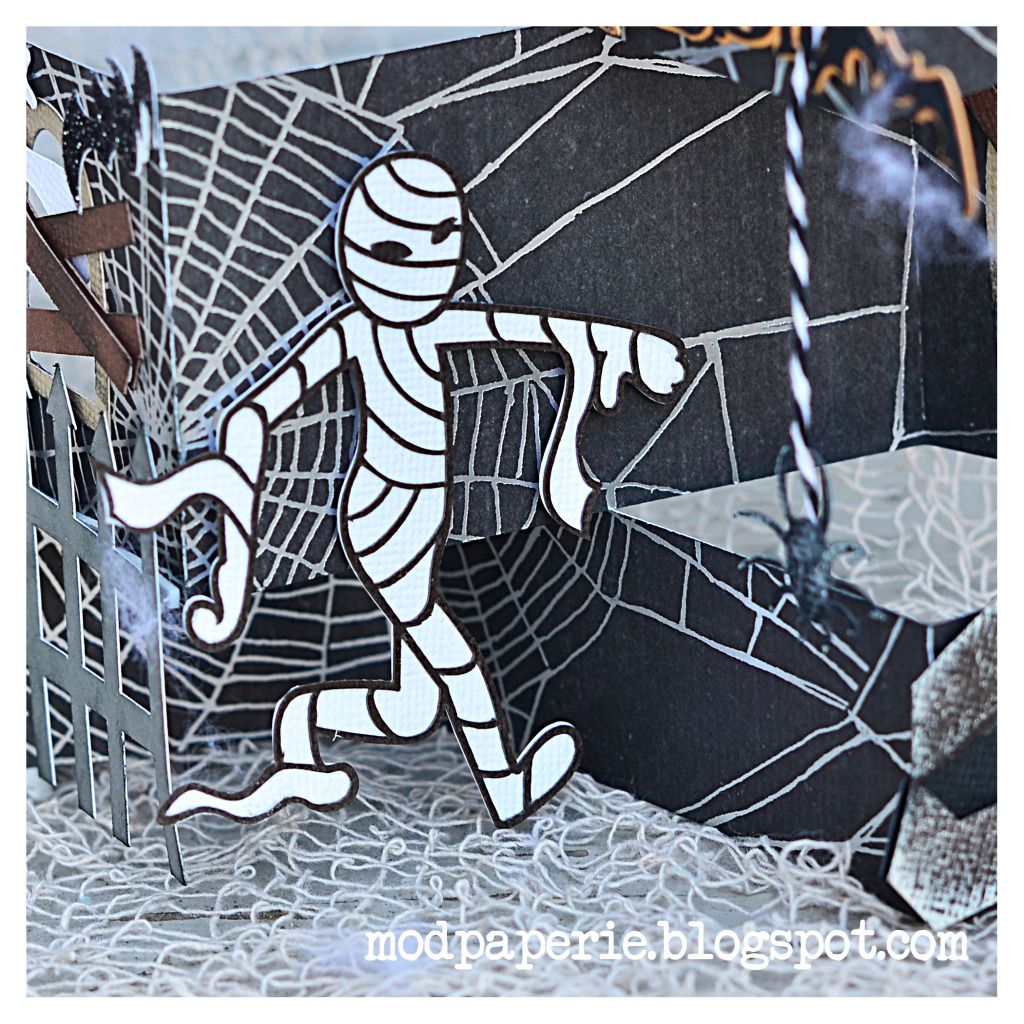 ...and this mummy,it's so delicate, but cut PERFECTLY with my Sizzix eclips :) Oh, and you see the spider hanging down? Eek!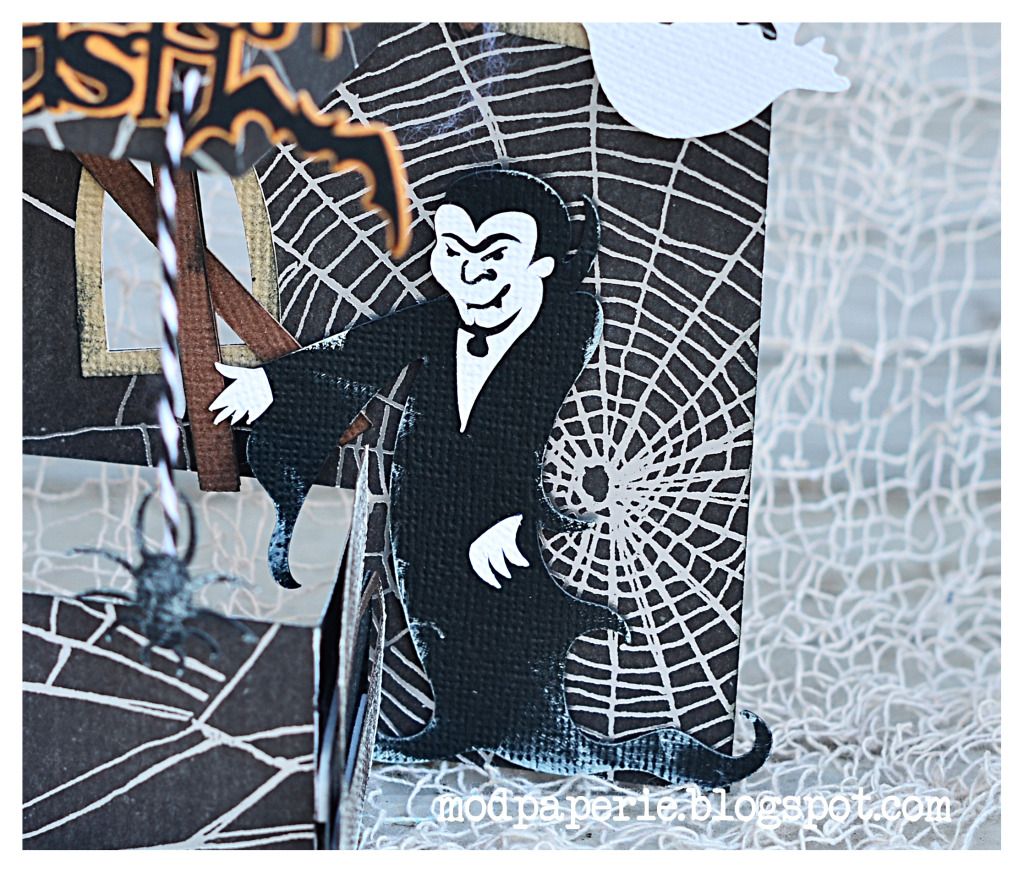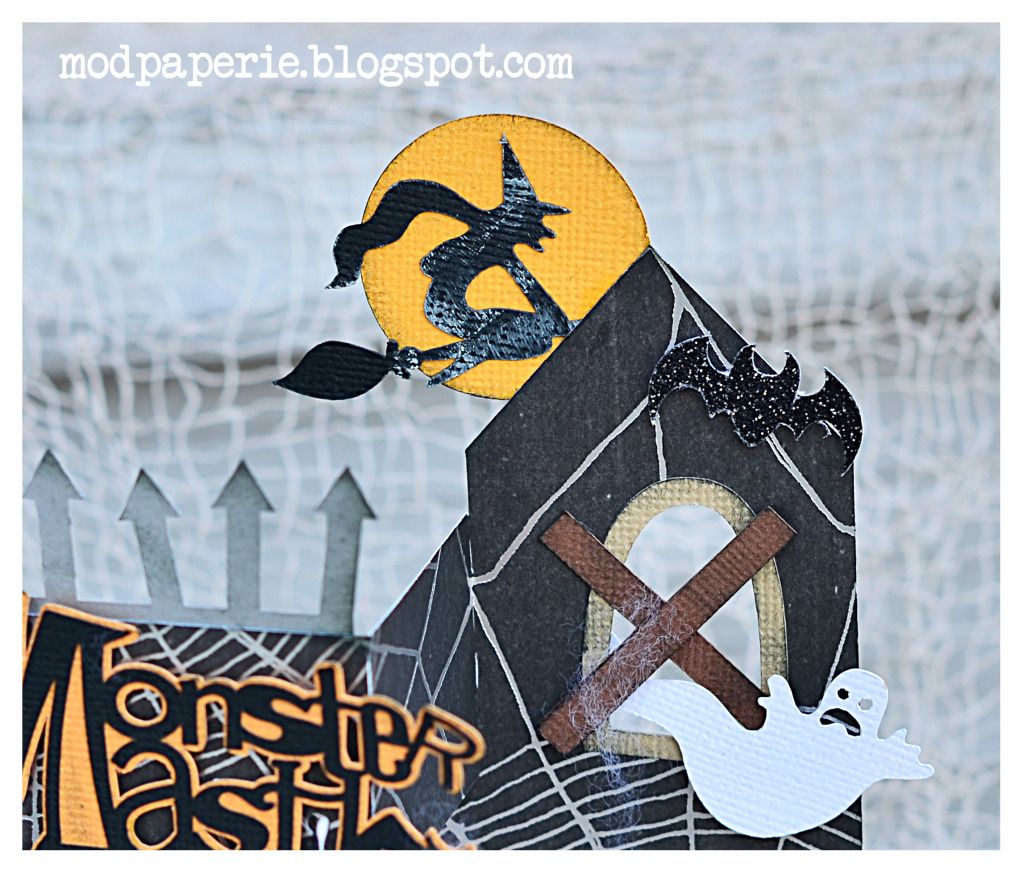 ... and in case you were wondering does this card close? YES, it does!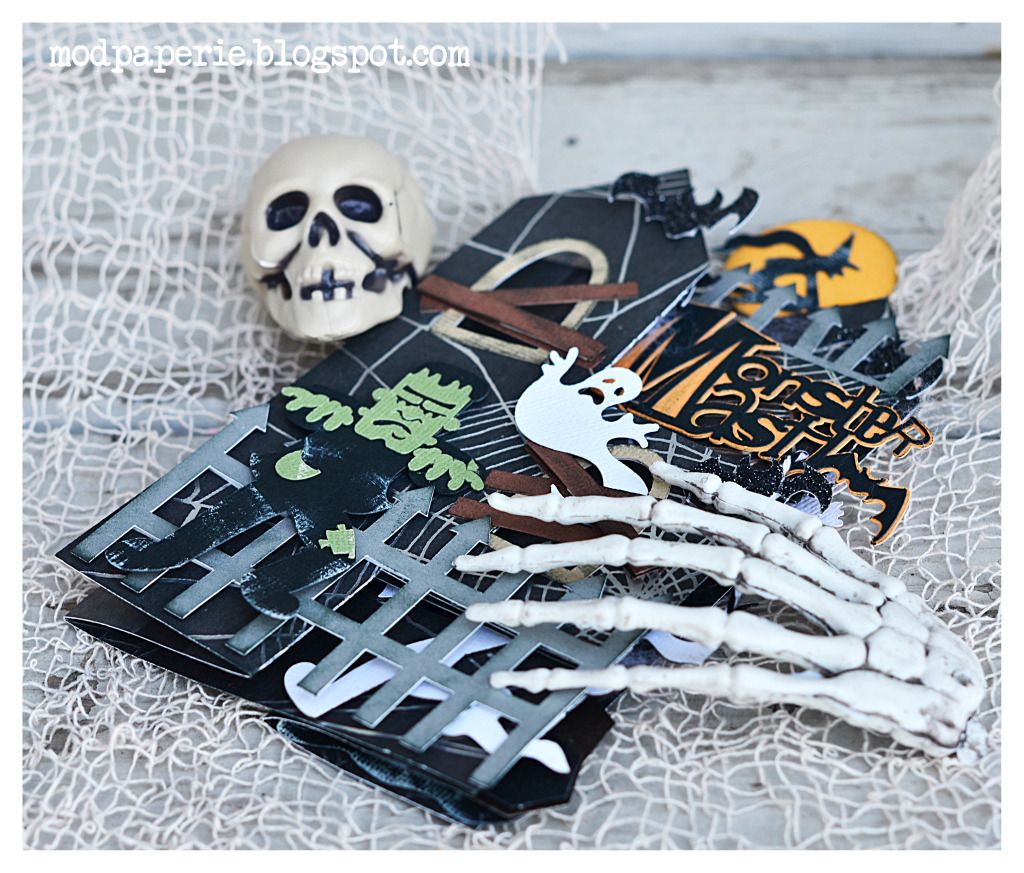 You like?
It's super simple to make!
All you need are:
1.
Summer Street Carnival SVG Kit
(this week's FREE GIFT!)
Card 11.4" wide
2.
Elmhurst Hollow SVG Kit
- Haunted House
Window frames 11.00" wide
(break apart and use the inside frame to cut a 'window' on a card)
Boards 11.00" wide
Bats 4.945" wide
Extras: fence 4.00" wide
Extras: iron 9 4.00" wide
3.
Spooky Silhouettes SVG Collection
Witch 1.659" wide
Spider 1.036" wide
Ghost 1 2.033" wide
Ghost 2 2.037" wide
4.
Monster Mash SVG Collection
Mummy 3.030" wide
Dracula 2.745" wide
Frankenstein 1.746" wide
Coffin 2.00" wide
Monster Mash caption 3.036" wide
Basic SCAL Shapes: Round - Moon 1.417" wide
Okie, dokie!
That's it!
Hope you liked my card, and thanks for stopping by!