Hello friends!
My Mama just turned 65, just two days ago.
(For those of you that are friends with me must have seen my her pic I posted ;) )


She's a special woman -
beautiful inside and out,
and with her positive energy, humorous, and thoughtful personality -
she can pretty much light up any room she's in.
I just love her.
So, to commemorate her day,
I made a paper cupcake for her as part of her gift -
and I wanted to share that with you today!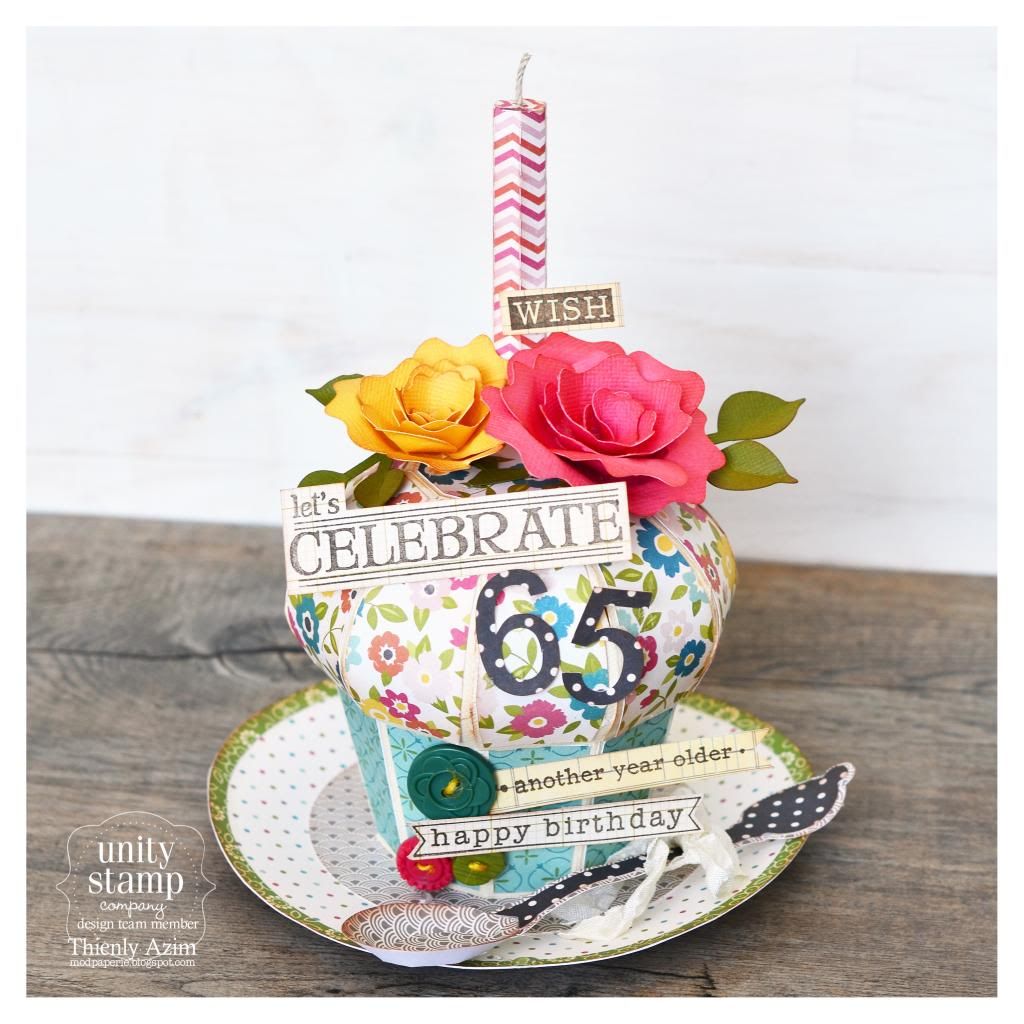 She loved it.
(By the way - did you know that Unity releases a new sentiment kit EVERY month,
and they are all SO amazing?
and am currently waiting for that one to come in the mail!)
The papers are from October Afternoon's Woodland Park collection -
it's so beautiful!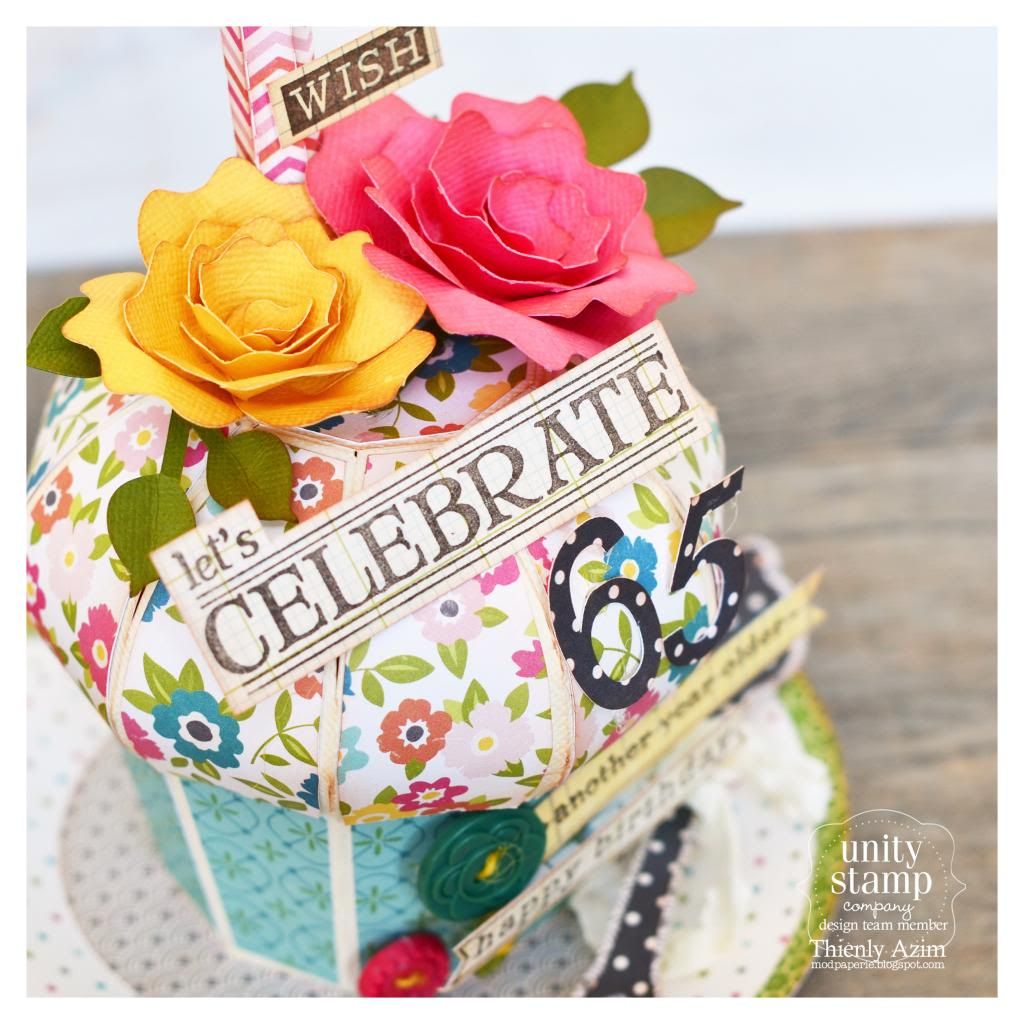 Here's a side view!
I didn't really do anything 'special' with the stamps here -
but just LOVE to used them with my papercraft projects, too!
For those who have cutting machines and are interested,
the cupcake and the flower files are from
HERE
.
So, I asked her what she wanted to have for her birthday...
and this is what she said.
(yep - found pretty much the 'quote' of exactly what she told me!)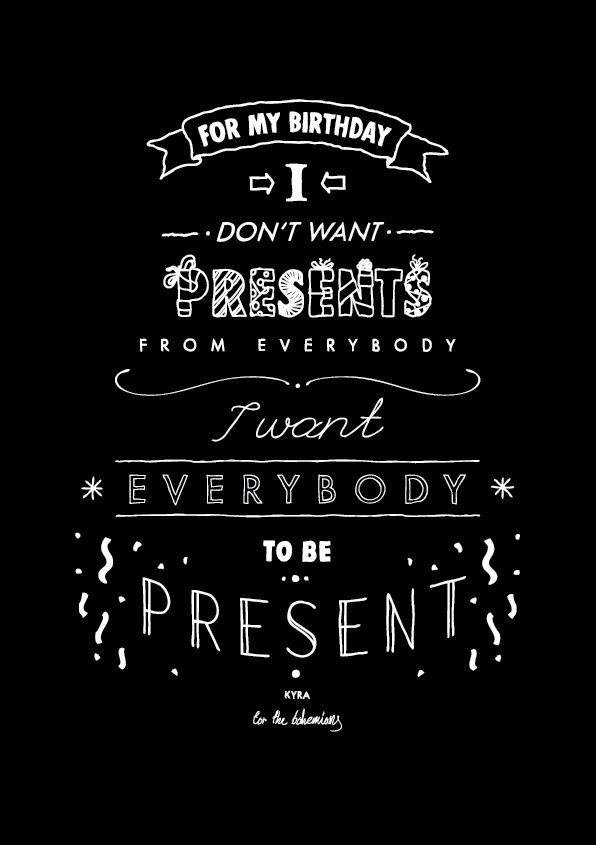 Just love this quote!
So, we all took her out for a nice family dinner that night,
and treated her to a special drink :)
(Of course, I'm getting her a present, too!)
Here's a pic of us from that night -
(my mama is on the left and I'm in the middle)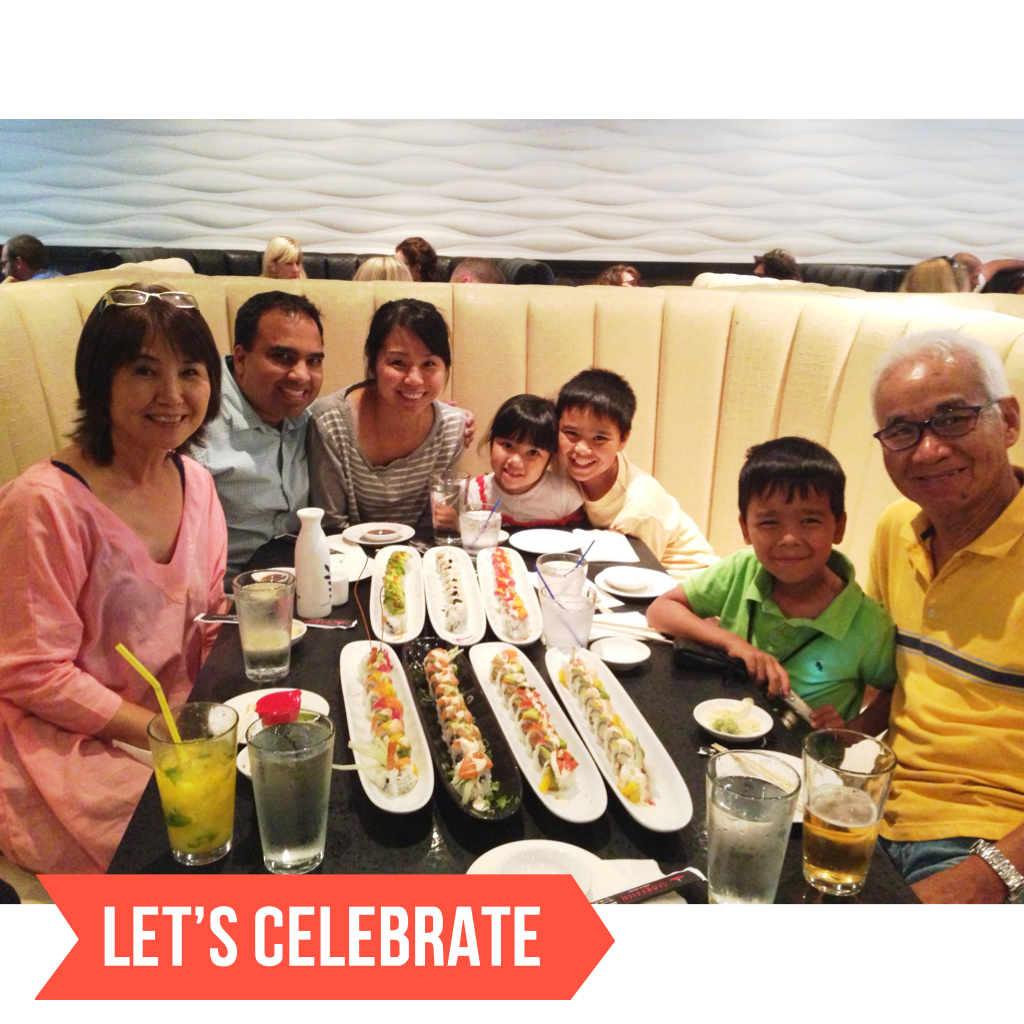 Oh, do we ever have so much fun together!

Hope that you enjoyed my little post today -
have yourself a beautiful day!