Hello my friends!
Happy weekend!!!!


It's not very often I do a layout,
but don't know what got into me.. BUT
I decided to take on a challenge and attempt it again!
(well, I love EVERY kit!)
and when I thought about what I'd make with it...
My wedding day came to my mind!
It definitely was the best day ever,
and I've yet to make a layout about it,
so decided that this would be the time.
Well, here's my take on a layout using these stamps!
I used So Noted papers from Carta Bella -
just love the pretty pastel colors!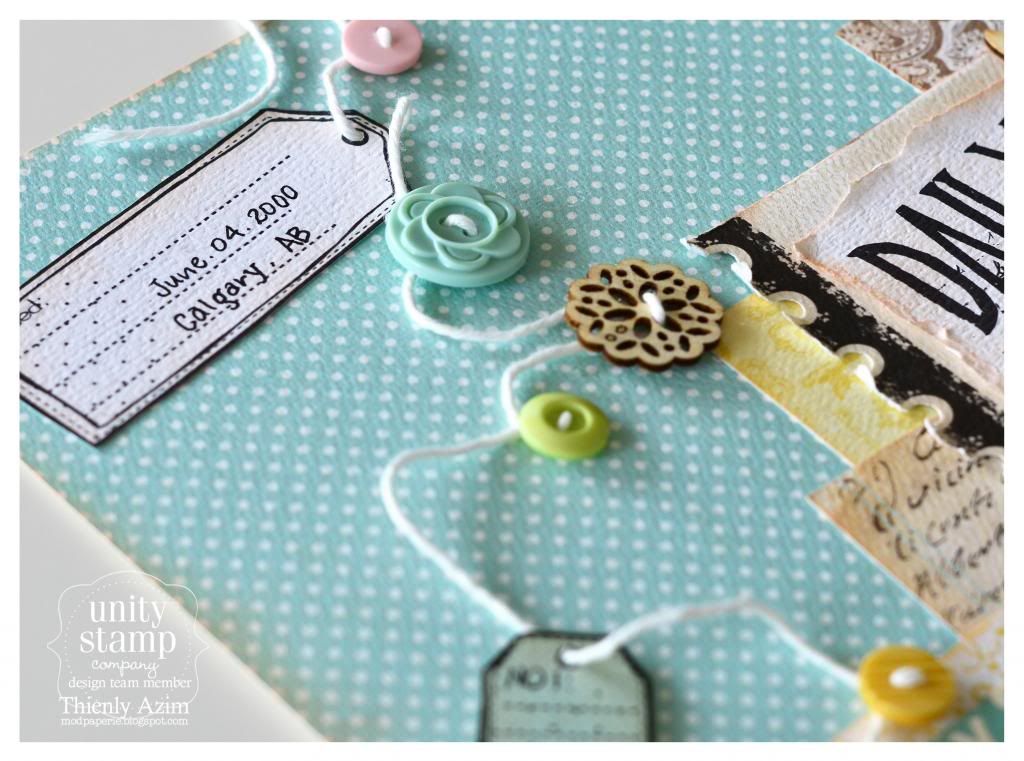 I used the big tag to record our special date...
and strung through twine along with buttons and wooden doilies.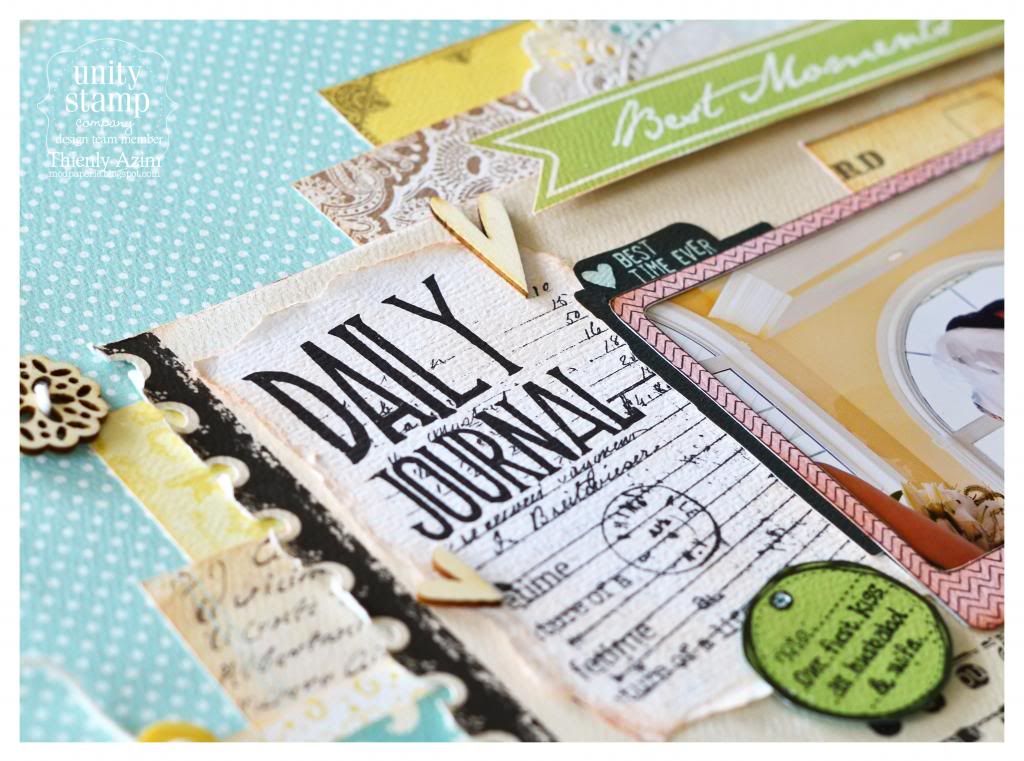 Just love that Daily Journal stamp!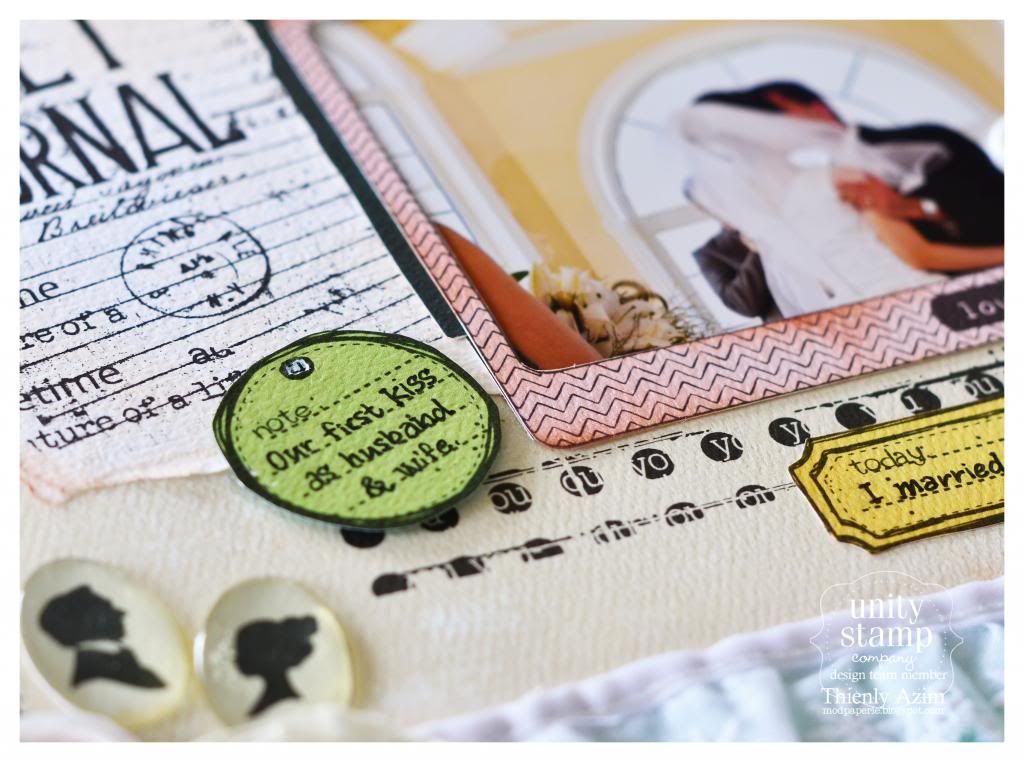 The little tags are so cute -
was perfect to jot down little notes ;)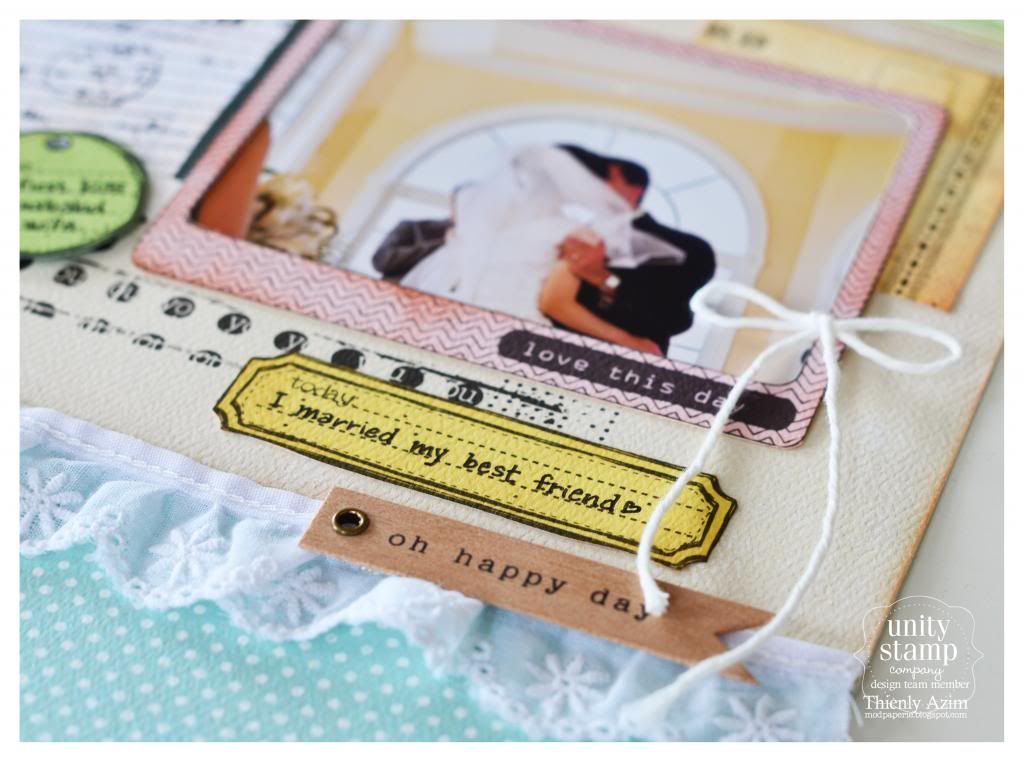 Alright -
don't laugh at me.
I don't have a single DIGITAL shot of my wedding
(eek. totally shows how old I am!)
so I had the hardest time finding a photo to scrap!
However, this worked.
It even has the same yellow tone as these pretty papers!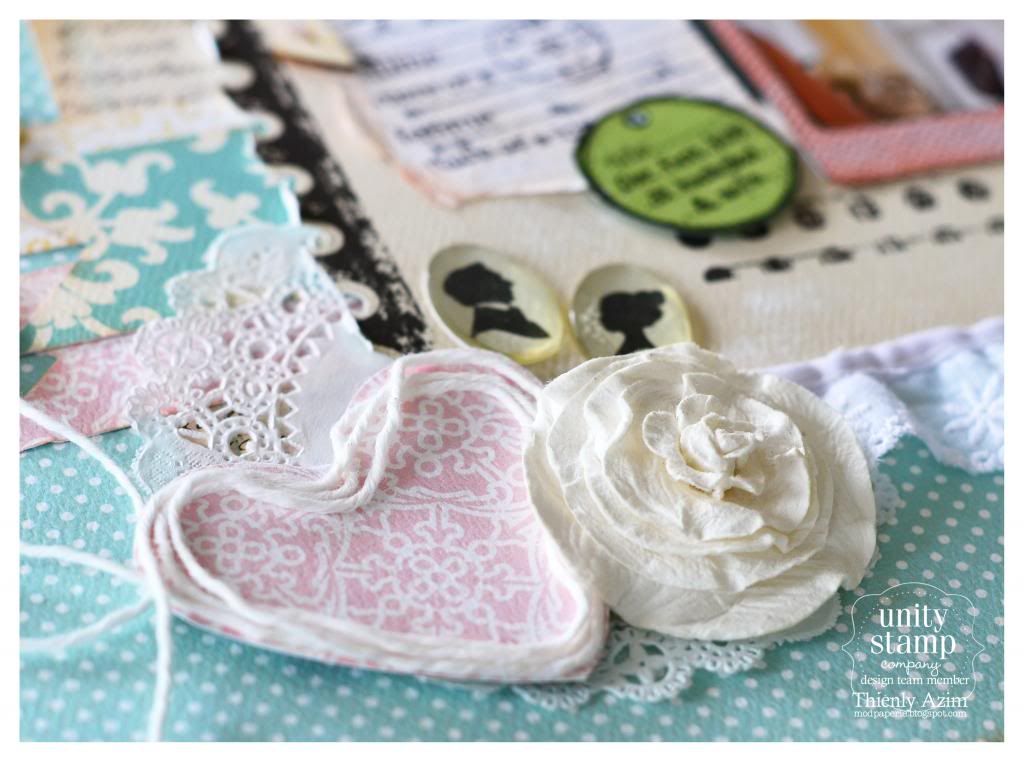 This probably is my fave part of my layout -
I used Epiphany Crafts to add epoxy onto those silhouettes,
and played with twine to create a 'heart'.
Hope that you enjoying seeing my creation today :)
(Yep - it'll probably be another year before I attempt scrapbooking again!)
If you are interested in what SMAK is all about -
Click
HERE
for more info and to sign up!
Thanks for coming to visit!
Have a great weekend!