Happy Wednesday everyone!
So, last weekend, we had a family birthday party for my little girl, and she was ecstatic to find out that I've made her a party hat. (My little guy pulled his from his birthday and wore it as well!) It was so hard to get any good shots, but I'll share her pic with you! Doesn't she look happy? and mischievous? hehe... don't pay attention to all the food around her mouth!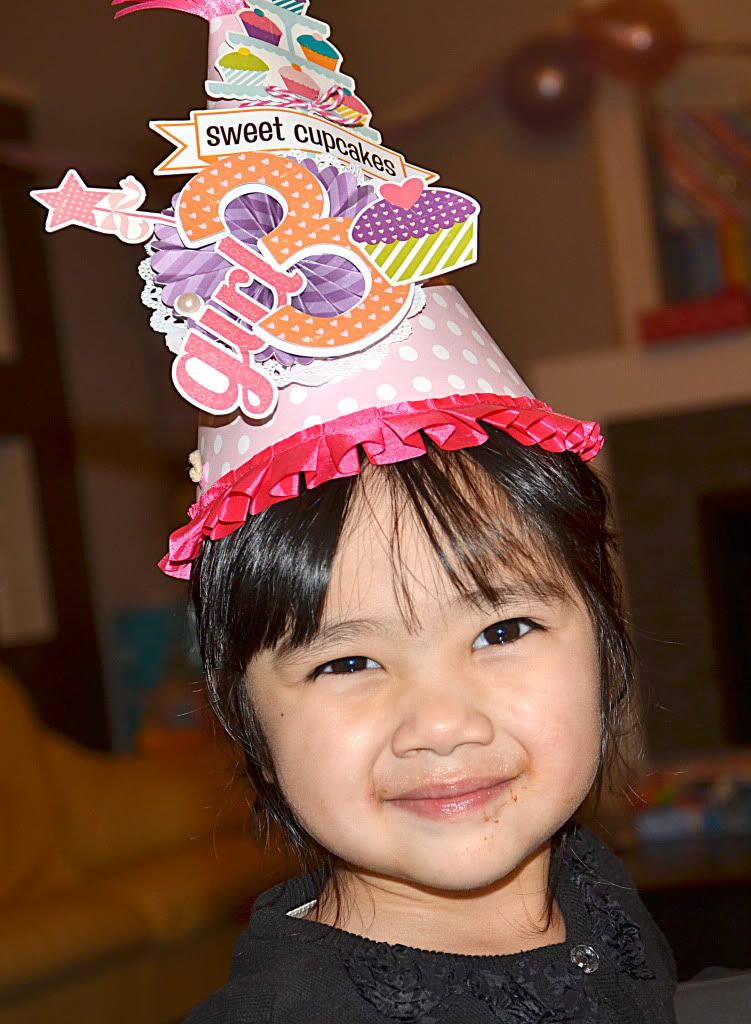 Anyway, so today, I've got a little project that I made to enter in for the Unity Stamp Company's "Valentine" Facebook Challenge. I've been getting into these contests lately - it's a good motivator to use things I buy!
For this project, I decided to take the gorgeous flat heart box (
Love Me Do SVG Kit
) that Mary designed, and embellish it all kinds of goodies that I've been into lately - burlap, stitching, pennants, twine, buttons, clothespin,3D flowers... and oh, I've been loving the kraft papers as well! I found these beautiful papers from Canvas Corp and I just had to make one of these!
Here it is!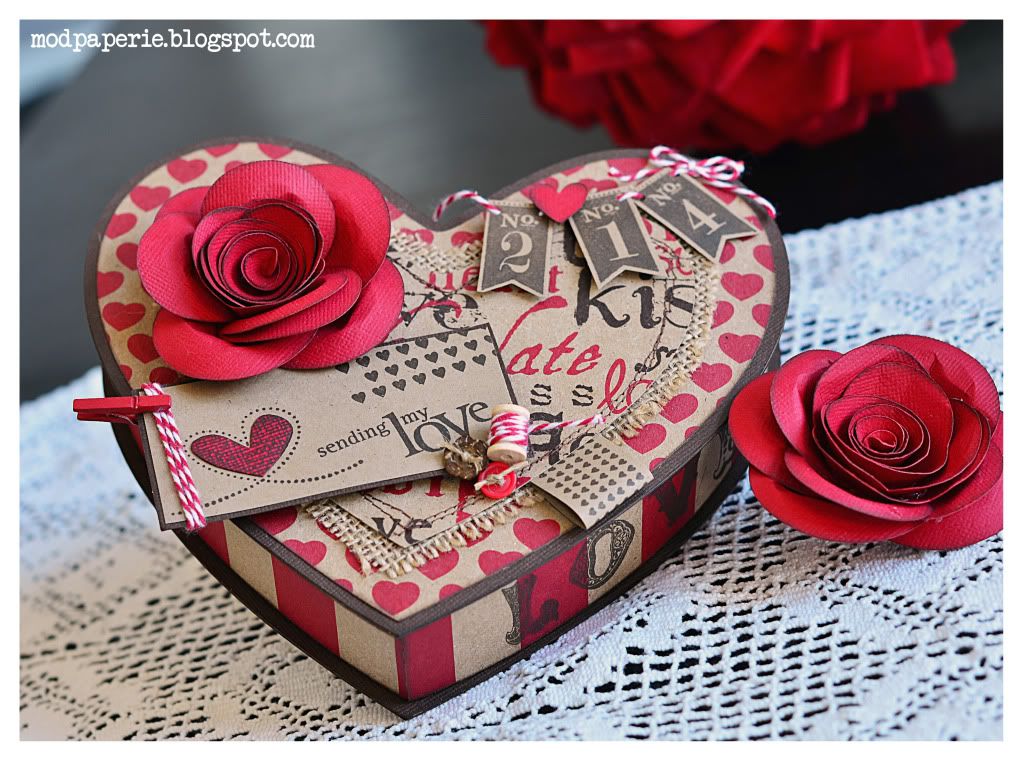 The challenge is to create any Valentine project using their stamps. For this project - I used stamps from 4 various sets. They are
Itty Bitty Time & Seasons No.
from Echo Park,
Carnivale Alpha
from Marah Johnson,
Lovely Bits & Baubles
from Lisa Hetrick, and lastly, but not least, I personalized my project using
A Handmade Holiday
from Webster's Pages.
I used the numbers to form the date... and strung it with twine from The Twinery.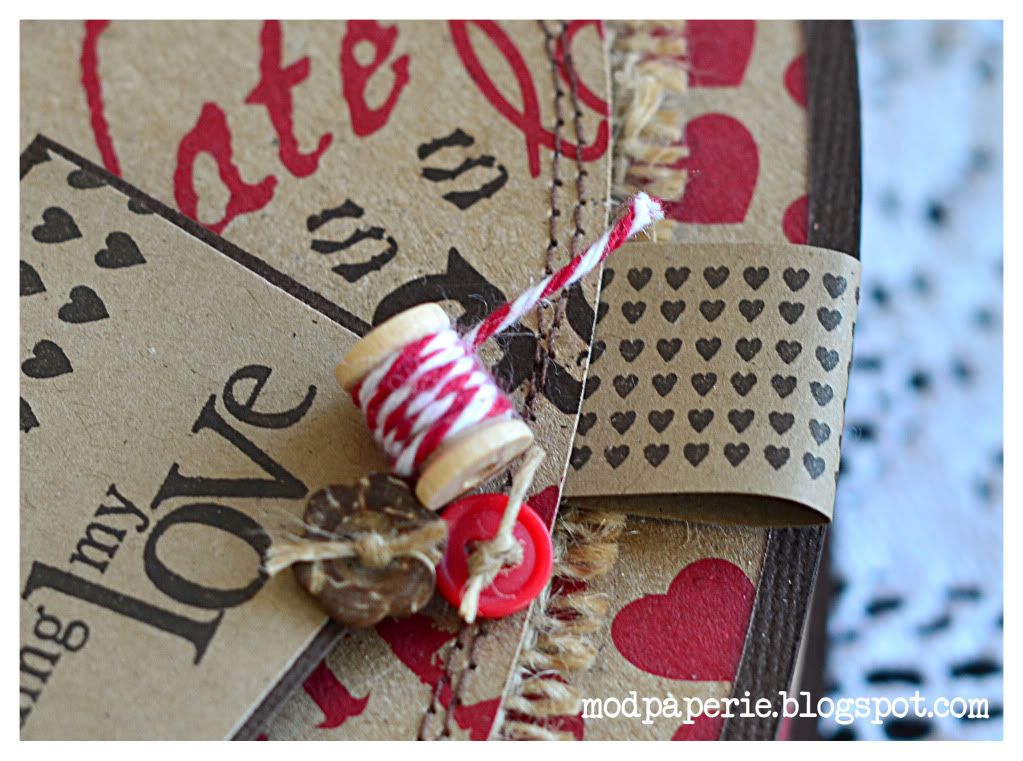 I love this little tab that I made - I used a background heart stamp from Lovely Bits & Baubles set and folded in half!
The flower is from
Crush on You Boxes SVG Kit
- these flowers are so gorgeous and so simple to make!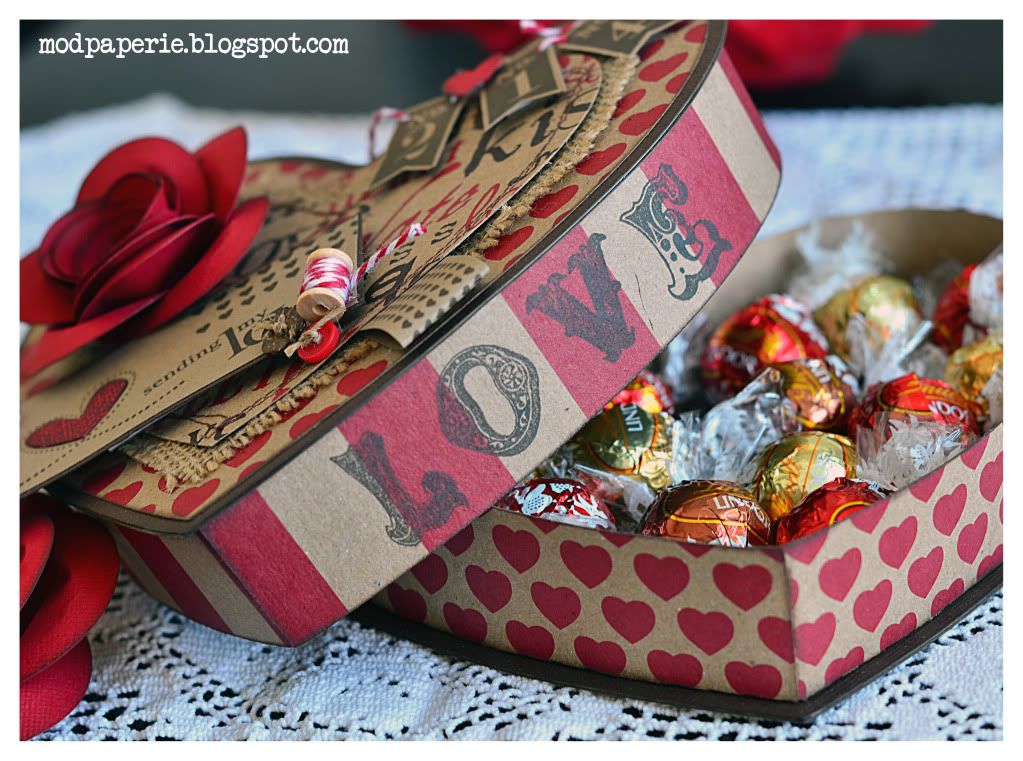 Here's the look from the side - I took the alpha stamps to spell out LOVE :)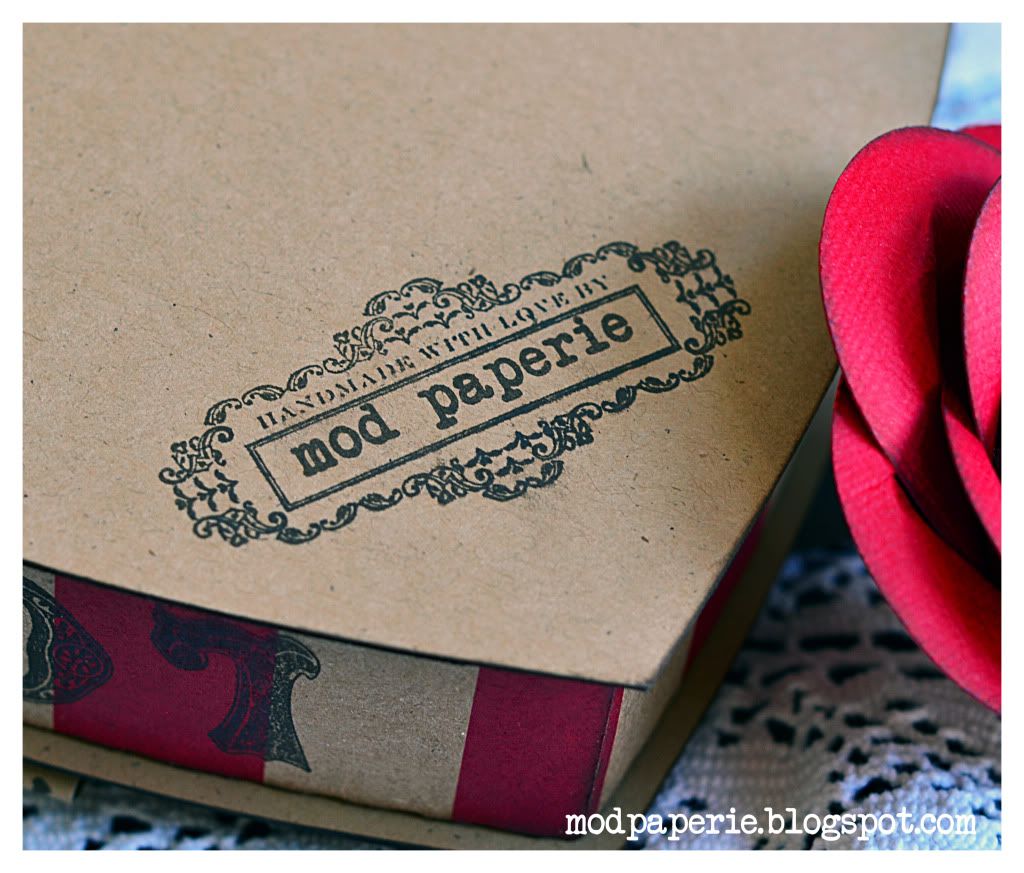 ... and lastly but not least, I used my 'mod paperie' stamp that I made from Teresa Collins Stampmaker and personalized my project!
This challenge goes until February 14, and I guess that there will be top choices chosen from Unity and then all the Unity friends will get to vote on which one shall be the winner. So, JUST IN CASE, if I do miraculously get into the top choices, I will love you so much ( I love you anyway, but will love you more) if you can vote for me! I will be away on a cruise during this time, so I won't even have access to the internet!
Okie dokie! Time to go - but yes, be patient on that SVG Cuts new release - Leo has teased you all about it, but it is worth waiting for. It ALWAYS IS WORTH WAITING FOR. :)
Have a great day everyone!